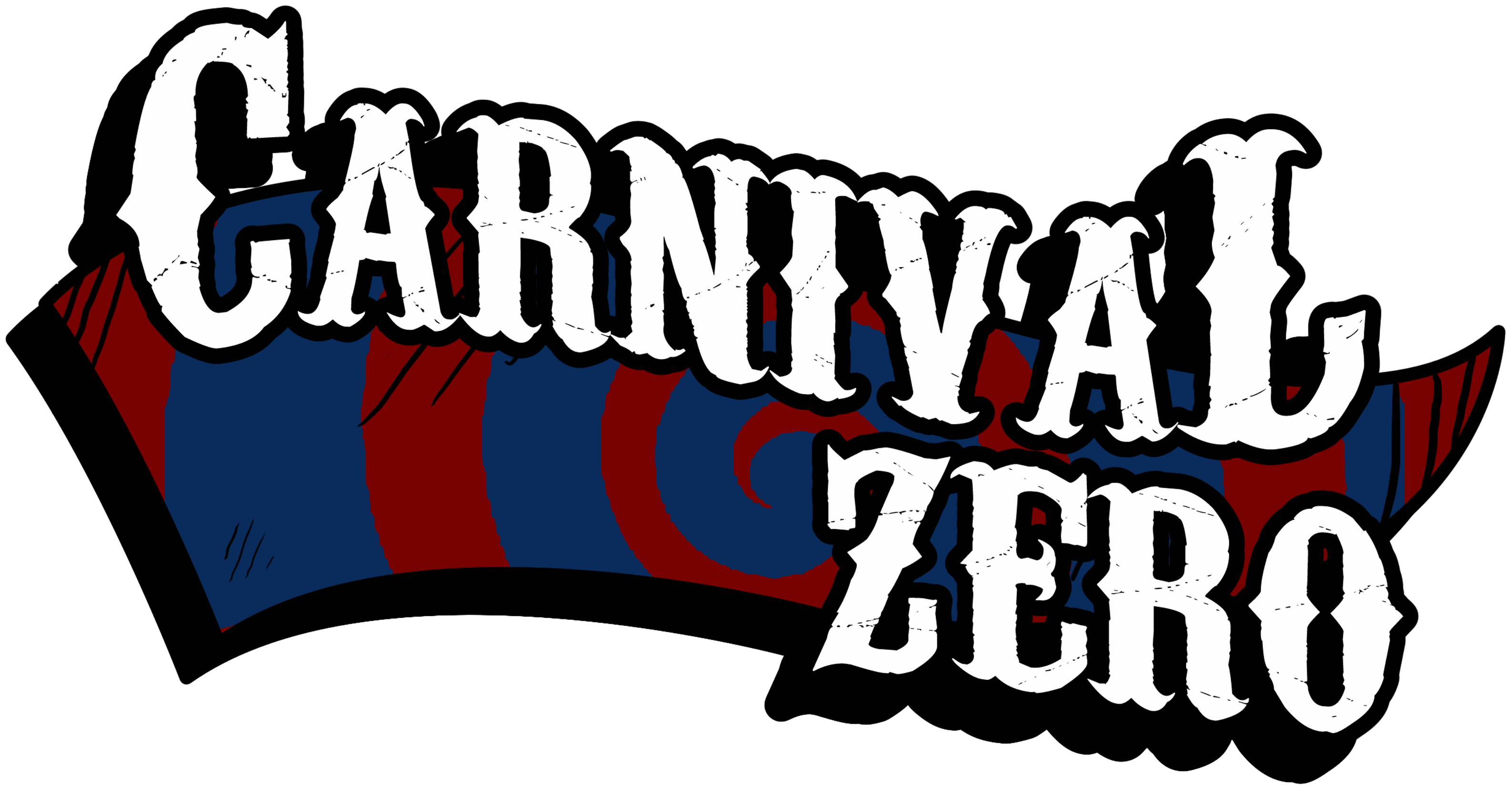 Carnival Zero
A downloadable game for Windows
This project was made by Game Development students of Universidade Positivo, Curitiba, Brazil.This was a student project.

You take the role of a girl on an amusement park who battle zombies in order to survive.
Defeat the zombies that invade and try staying alive!
Keybinds that will help you out:

WASD: Move around
Right Click: Shoot
R: Reload
Q and E: Change weapons
F: Interact with levers and barricades
Shift: Run
Esc: Pause
Space Bar: Shop
Tab: Skill tree
If your feel like you want to contribute more, please create a thread here so we can discuss about it.
Thanks a lot!
Install instructions
1. Unzip the rar file by right clicking the zip file and choosing "extract here". Make sure the .exe file and Data folder are on the same location.
2. Open "Carnival Zero v1.0.exe".
3. Have fun!